Working with the Digital Service Design, Public Health, Housing & Modernisation Teams on designing services to improve the quality of life for Southwark Residents.
What we are currently doing
During the pandemic outbreak, we have been working with Southwark Council on creating a digital health service to help Southwark Residents build healthy habits for their body, mind and spirit in 30 days.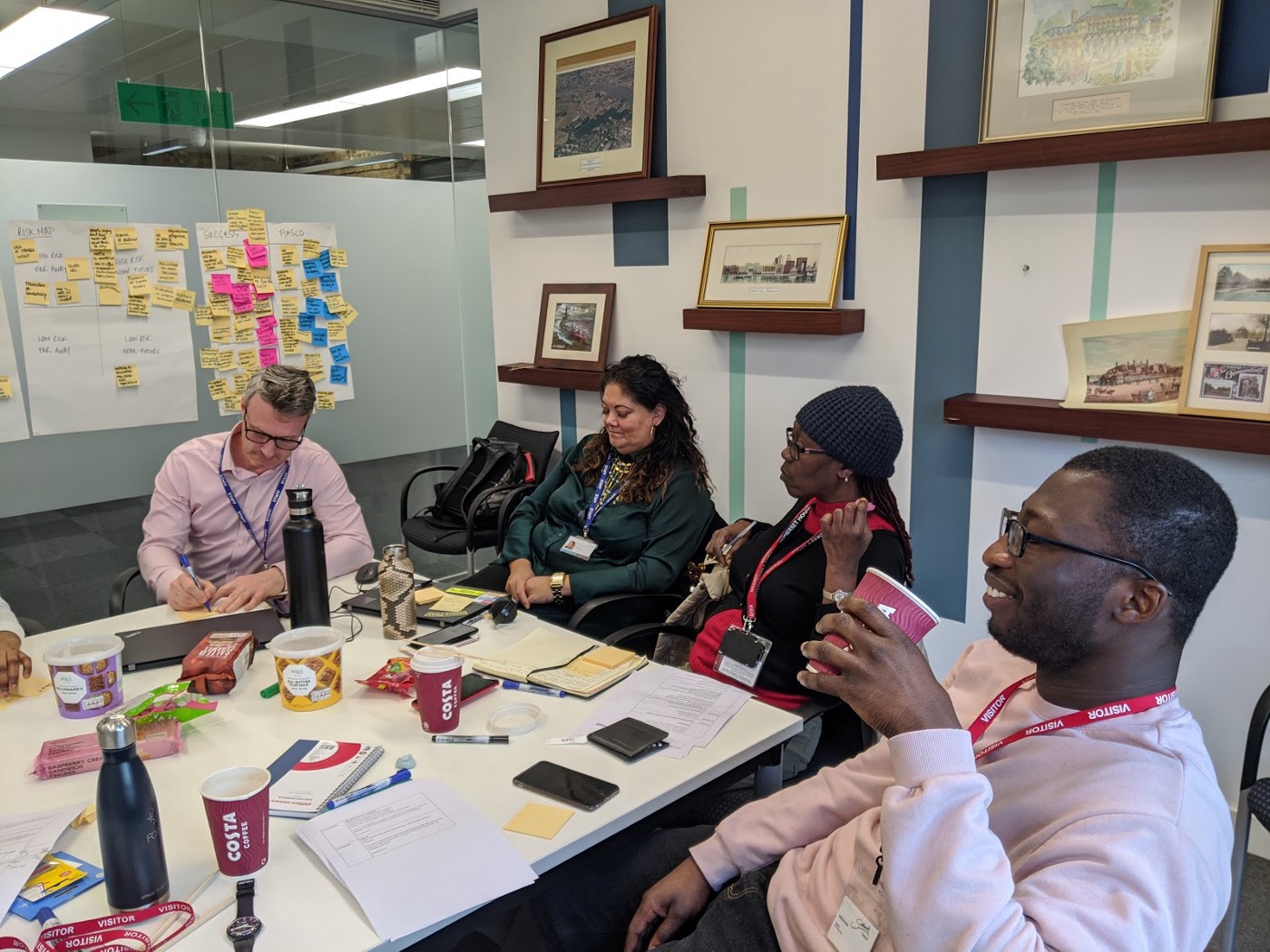 We are also working with Southwark Council on their Great Estates Programme which focuses on identifying new ways to improve the look, feel and lived experience on Southwark council estates.
We have been writing regular week-notes on the projects so far, please do have a read!